Episodes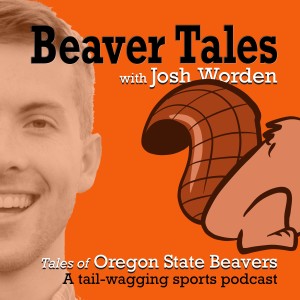 Wednesday Mar 31, 2021
Wednesday Mar 31, 2021
I talked with Steven Kwan a few months back when he was at a training facility in Arizona; the former Beaver baseball player is now in Cleveland's farm system. But FIRST I give you an update on Dynasty in the Woods, a Beaver Baseball podcast documentary coming out soon! How soon? I'll tell you that in the opening of this episode!
---
To become a premium member of Dynasty in the Woods, there are 2 options:
1) Donate any dollar amount to Children's Garden, Kingdom Home, Food for the Hungry or Old Mill Center, and email me the receipt at worden.josh@gmail.com
2) Pay $20 (https://beavertalespodcast.supercast.tech/ scroll down and find "early access to Dynasty in the Woods!"