Episodes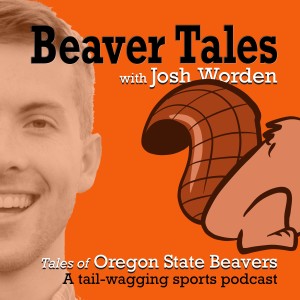 Thursday Dec 17, 2020
Thursday Dec 17, 2020
Dow Poling played for Ralph Coleman & the Beaver baseball team in the 1950s and then spent 32 years on staff at OSU as a teacher & advisor. In 1977, another baseball player arrived by the name of Ron Dyer. His advisor? Dow Poling. The two have remained friends ever since and I sat down for a socially distanced chat with both of them about their memories of OSU baseball, funny stories involving Stan Musial and Brooks Robinson, the namesake of Poling Hall, and plenty more.
---
Lamplight Creatives will help your business showcase everything it offers and increase your digital presence. Learn more here!
---
Old Mill Center is a great local nonprofit that helps kids, youth & families from various backgrounds. See what they're doing right here in our community.
---
The history of Beaver baseball will be a major theme of the documentary I'm producing; learn more about that project here