Episodes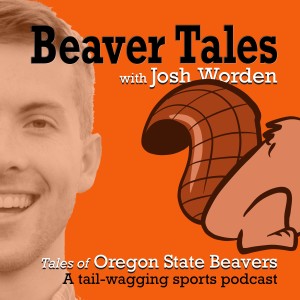 Thursday Dec 10, 2020
Thursday Dec 10, 2020
Patricia Bright was one of the greatest shot blockers in OSU history, setting the program record for most blocks in a game and most blocks in a season the first year she played for OSU. She finished her college career 8 years ago and has played pro basketball overseas ever since: Australia, Malta, Switzerland, France, Turkey, the U.K., Puerto Rico, and now Romania.
--
Make your business shine Bright with Lamplight Creatives (see what I did there?), where you can get all the help you need developing your website, producing content, advertising, and helping customers find you.
--
The documentary on the OSU baseball team is coming soon- join the email list and you'll be the first to know how to listen to the entire thing before it comes out!
https://the-beaver-tales-podcast-documentaries.mailchimpsites.com/