Episodes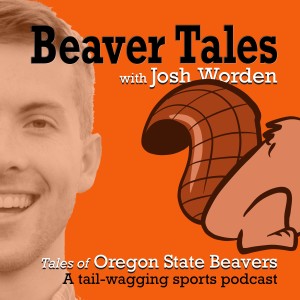 Thursday Jan 21, 2021
Thursday Jan 21, 2021
Matt LaGrone went from being a basketball player at the University of Nevada to a football player at Oregon State. He became a starting defensive end in 2009 and then abruptly left the team after playing just one season. Although it was a rough transition, Matt is in a much different place now: he's married with three kids, he's a pastor, a National Guard recruiter, a snake breeder, owns a car detailing business, and he's nearly done with that pesky Bachelor's degree.
--
Lamplight Creatives is a full-service creative agency offering total solutions for marketing, branding, and promotional needs. Check out this great local business!
--
Find Children's Garden at https://childrensgarden.ph/ and learn about this great nonprofit in the Philippines!
--
Get updates on the Beaver Baseball podcast documentary I'm producing here! https://the-beaver-tales-podcast-documentaries.mailchimpsites.com/